2008 Edo Competition Lamborghini LP 710
Anyone searching for the exceptional simply has to look to edo competition. Tapping its roots as one of the ultimate performance vehicle tuners, the company from Ahlen, Germany has turned its eyes towards a very special car, the new Lamborghini Murciélago LP 640.
The already extremely capable monster has been turned into the world's fastest and most powerful Lamborghini Murcièlago by edo competition: the edo LP710 /2.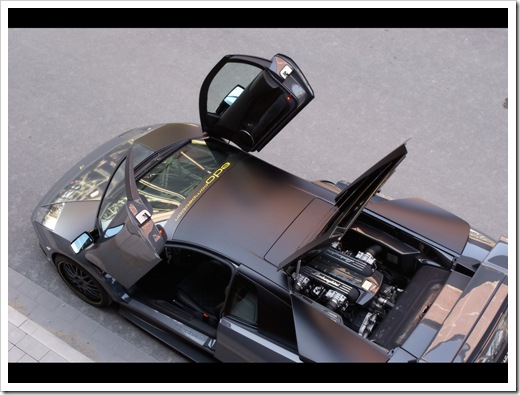 Source: Serious Wheels