Ford Mondeo MK4 (2007 – onwards) leaking boot problem
There is a problem on all Mondeo's from 2007 until early 2008 I believe which is after heavy rain when you open the boot, you get wet as does everything in the boot.
There is a fix for this and is on all current Mondeo's been made. The fix is a rubber seal going all the way round the boot.  All the water that sits at the bottom of the window now floods down the sides of the window and drops a short distance at the top of the boot and flows down the side gutters.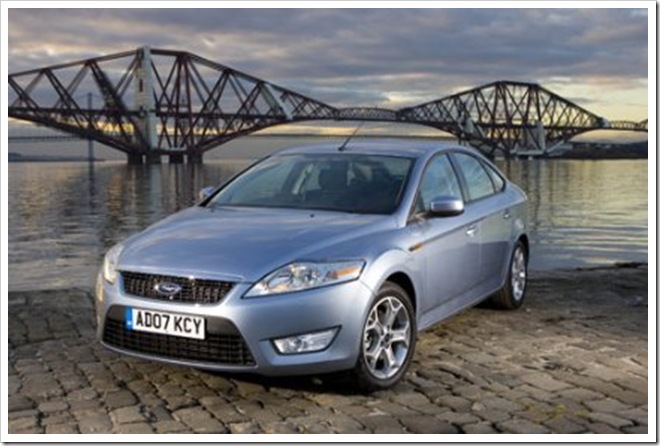 Unfortunately everyone who bought a Mondeo before this was fitted is in a situation where they are getting wet.  This is a design flaw and as such should be fixed free of charge by Ford.  But no.  Ford seem very reluctant to do anything about it.
The problem is the rubber seal can't be retro fitted.  The part in question is a whole new rear windscreen.  A brick through your rear windscreen would get your a new part at your expense.
All Ford Mondeo owners should phone Ford Customer Relation Centre on 0845 841 1111.
The dealers don't care or want to know about the problem and the Ford CRC just want to push everyone to their dealer.  Poor service from Ford especially as it was a problem on some of the hatchback Focus' too.