Latest Chrome dev release brings rulers to Inspect element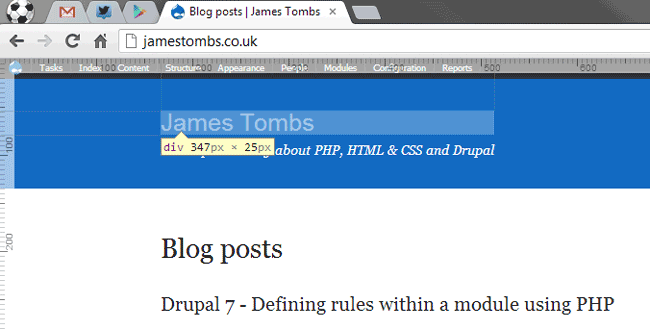 The recent update to Google Chrome dev (Version 23.0.1262.0 dev-m) has brought rulers to the window when using the Inspect Element feature which is becoming increasingly better with each release. Firebug usage from me has significantly dropped.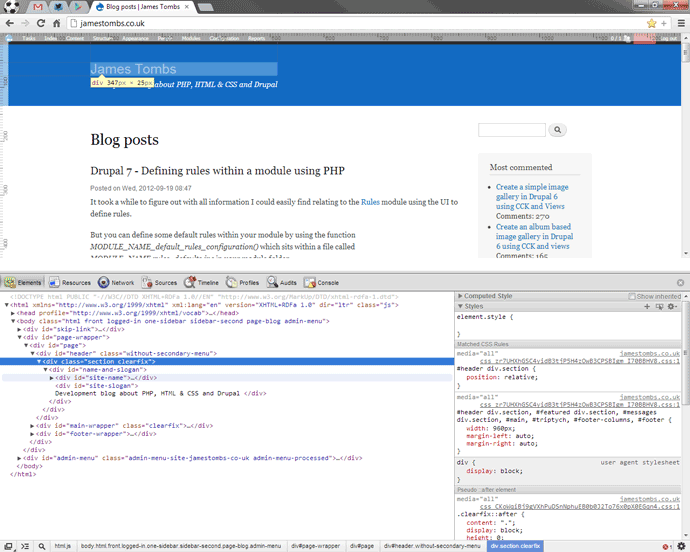 Chrome's handling of multiple profiles has also worked flawlessly since it was introduced (then re-introduced after it went missing for a while) bettering its nearest competitor Firefox.